Hi there! Thanks for checking out Jacky's page.
Jacky Herrera is a freelance Host, Producer, Singer and Bonafide Homecook who resides in Orlando, Fl. She's originally from El Paso, TX and has a Broadcast Journalism Degree from the University of North Texas.
Jacky has hosted on the newly developed and nationally syndicated TV program, the Studio D Show. She produced her own segments and contributed to 2-hours worth of pop-culture programming. She more notably starred on the NBC Hit show, "Food Fighters" where she competed as a home-cook and took on 5 Celebrity Chefs for a chance to win $100,000. She beat 4 out of the 5 chefs for a Grand Prize!
Jacky began her career in journalism as an on-air radio personality for 88.1FM KNTU and as a weather reporter and main anchor for NTTV in Dallas. Jacky has been on-camera talent and has partnered with other networks such as ABC and VHI. She lived in Los Angeles for many years, building her resume and pursuing entertainment where she was a Model & Actress for the Fitting Room series for Wal-Mart and the Latin Dating show 12 Corazones. She was the female lead singer of the cover band Eternal Detour performing local shows in LA. Later recorded a duo-album with singer/songwriter Paris Songvilay. She was the J of PBJ and released her debut album titled "Don't Let Go" in 2013.
Following her stint in Los Angeles, Jacky booked a Nationally Syndicated TV show called Al Día which aired on CNN Latino and newly branded MundoFox in 2014. She also simultanesouly co-hosted a nationally syndicated show called Heart & Soul that touched on topics of pop culture, relationships and minority issues.
She is an extrovert at heart, loves to meet new people, tell their stories and live a life of adventure. She is an uber foodie and has worked on a segment with Chef Aaron Sanchez for the Cooking Channel.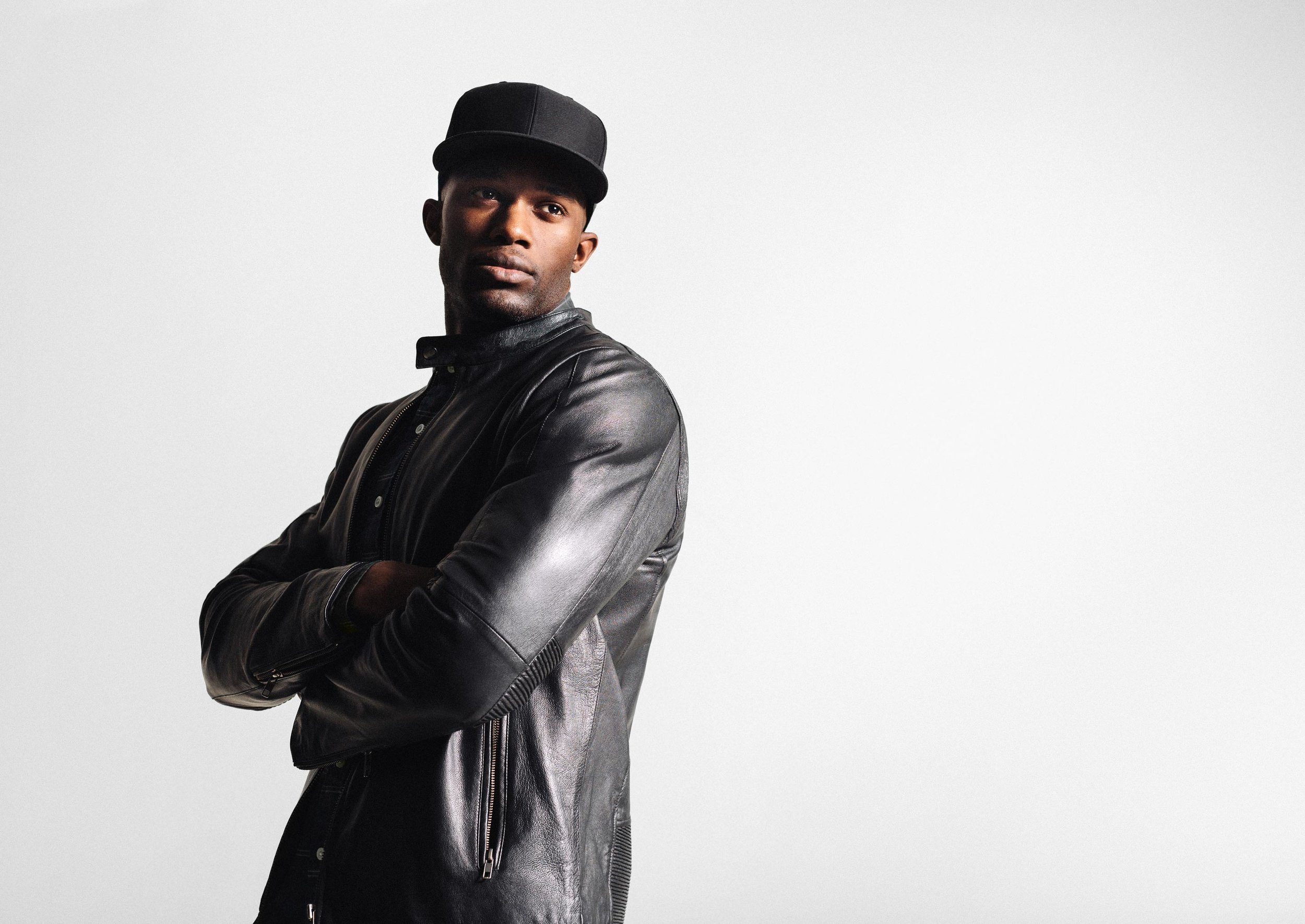 Nulla porttitor accumsan tincidunt. Pellentesque in ipsum id orci porta dapibus.
Vestibulum ante ipsum primis in faucibus orci luctus et ultrices posuere cubilia Curae; Donec velit neque, auctor sit amet aliquam vel, ullamcorper sit amet ligula. Vivamus suscipit tortor eget felis porttitor volutpat. Donec rutrum congue leo eget malesuada. Vivamus magna justo, lacinia eget consectetur sed, convallis at tellus. Vivamus suscipit tortor eget felis porttitor volutpat. Vestibulum ac diam sit amet quam vehicula elementum sed sit amet dui.
Much love,
A